$

19.99

USD
Maintenance Crew "Simplified LP"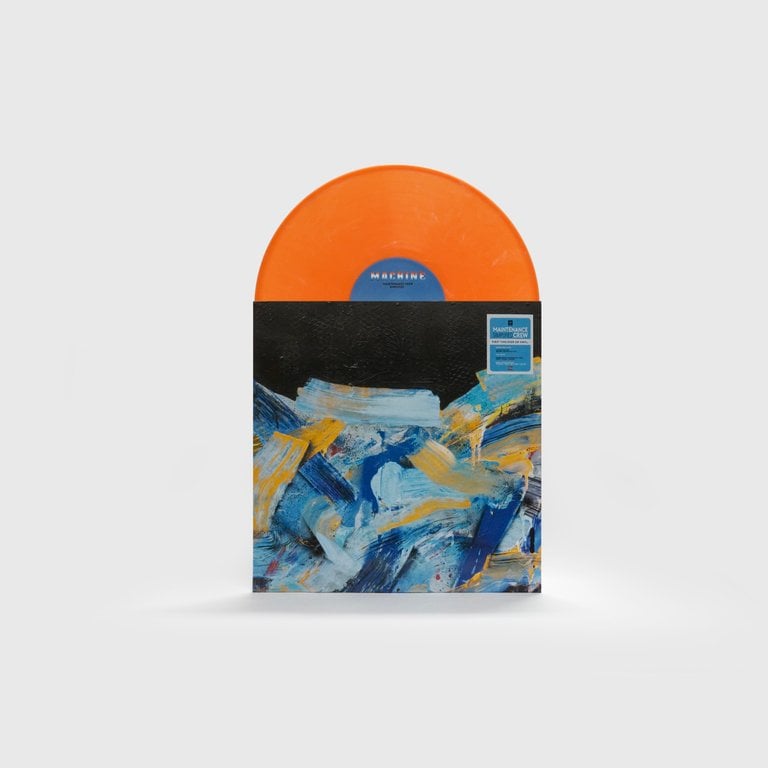 First time on vinyl.
12 very best recordings of legendary Chicago hip hop duo "Maintenance Crew".
Remastered Audio.
Limited 200 copy edition.
180 grams.
Orange Creamsicle Vinyl.
Featuring Guest Appearances by Astonish, Decay The Llama, & Selfish
All Songs produced by Mcdonaldlize Society with guest production by Fluent, Remski, & Visto.
Track List:
Side 1.
1. Winter Discontent
2. Indigo
3. Yellow Rain
4. Travelin
5. My Good Side
6. Shoe Strings
Side 2.
1. Independence day
2. Easy Ft. Zaid of Marmorma
3. Love Rock
4. Time Alone
5. Sun Spots
6. Midnight Summer Blues